Prime Living is a project-management service aimed at home-owners who wish to undertake improvements or refurbishment, to help make their home a better and safer place to live.
We work on all types of residential projects, with an increasing focus on the retirement housing sector, and have put together a complete package of support for people moving into, or on from, private sheltered or very-sheltered housing, where improvements or adaptations works are required.
If you just want a new kitchen or bathroom and are unsure where to start or with whom, or whether you want someone to manage your full refurbishment, we can help. We're not contractors, and we're not tied to any individual contractors. We are experienced project managers in refurbishment, new build and home adaptations works, and can help ensure you get the results you want, without you having to shoulder the stress and hassle of sourcing, dealing with and managing multiple contractors, suppliers and service providers. We are a Trading Standards-approved business via the 'Buy With Confidence' scheme, and where you require us to appoint contractors we work with those who are also approved within the scheme. www.buywithconfidence.gov.uk
Your home should be your space where you can feel safe, comfortable, empowered, and independent. If you're moving into, currently living in, or moving on from sheltered or very-sheltered housing, we can help manage the process so that you remain in control throughout and achieve the home and results you want.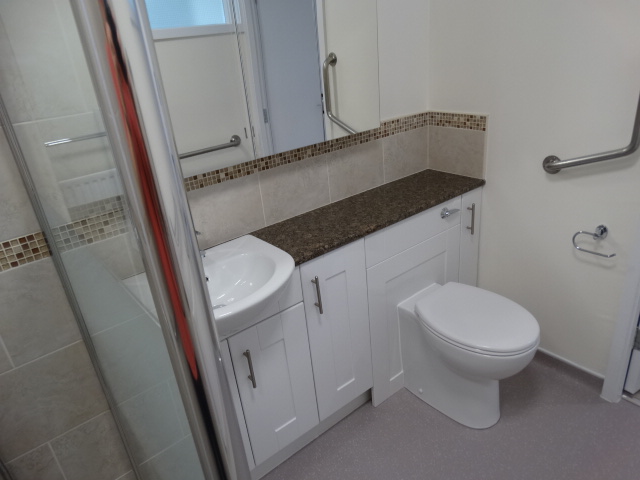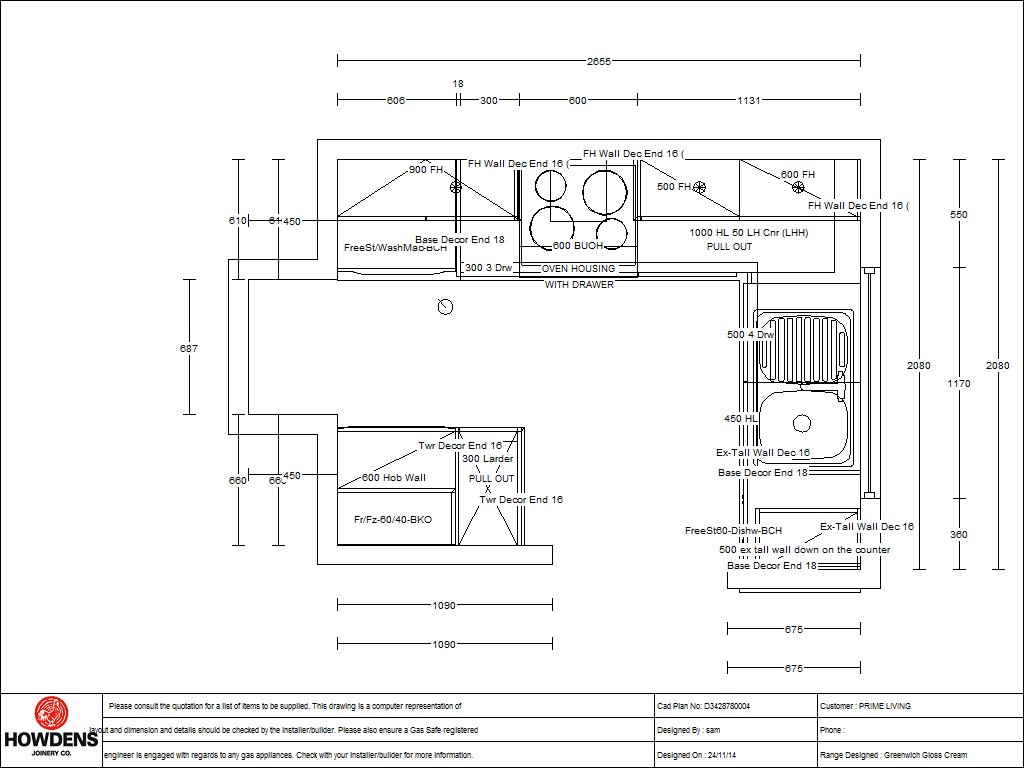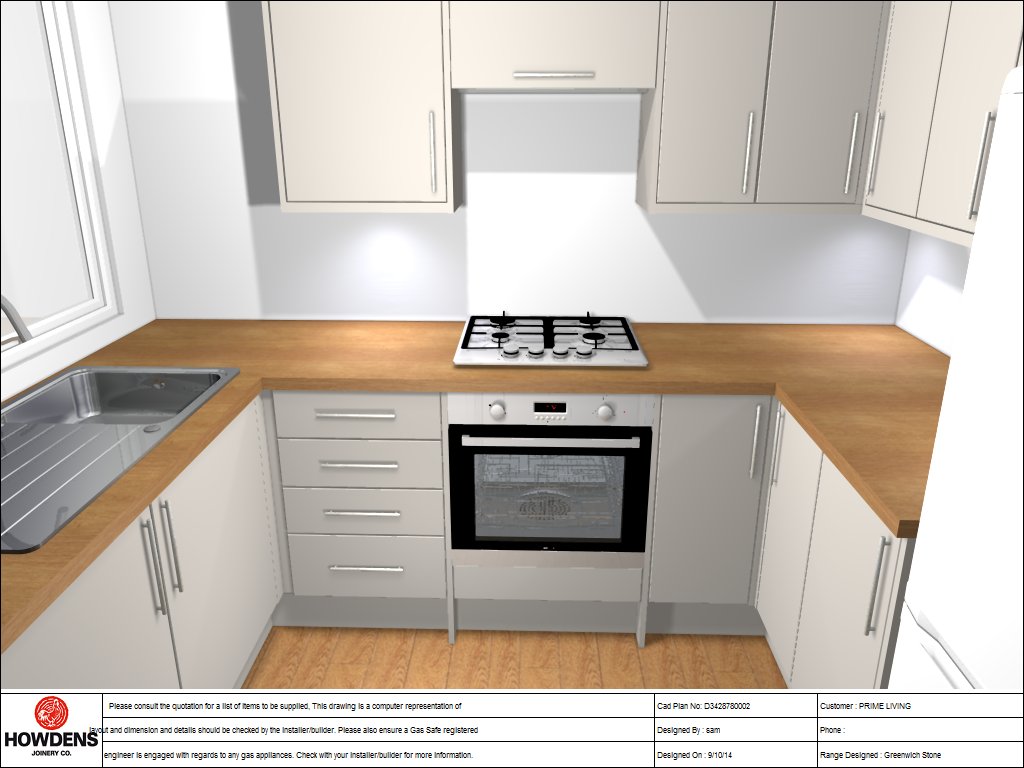 We're a small local company that works with a wide range of suppliers and contractors, so you get the benefits of the best of brands and standards, with our personal focus and attention ensuring you receive the very best service levels. We can assist with as little or as much as you'd like, from removals & re-location through to replacement kitchens & bathrooms that meet your specific needs, redecorations, and even organising new carpets and curtains exactly to your choice.
We work at all times to secure the best outcome for you. You have full control throughout, we just advise and manage the process of making sure everything is completed to agreed quality and safety standards, and is as it should be.
Our contract management fees are very competitive, and fixed from the outset, so there are no surprises. Because of our experience and arrangements with a wide range of suppliers and contractors, we can help save you money on the overall cost of your home improvement works.
Making the transition to supported accommodation is a big change in lots of ways. Prime Living can help you have the very best start in your new home, affording you the reassurance and peace of mind that your best interests are being professionally managed so that you can get on with enjoying life. With our support, you may even find that you really enjoy a bit of a project...
Please take a look around, and if you'd like to discuss your project further, call us free on; 0800 690 6282